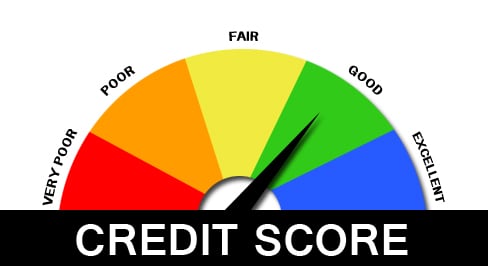 A credit score is a three digit number calculated from your data-rich credit report and is one factor used by lenders to determine your creditworthiness for a mortgage, car loan or credit card. Your score can affect whether or not you are approved as well as what interest rate you are charged.
Credit Reports are maintained by organizations known as Credit Reporting Agencies, or "Credit Bureaus". There are two operating in Canada - Equifax and Trans Union.
Your Credit Report will contain the following information:
Personal Identification, possibly including employment information
A record of which organizations have recently asked for your Credit Report
Your payment history for accounts that are reported to the Credit Bureaus
Any information on the Public Record collections, judgments, bankruptcies.
Contact us today to find out more information on how to boost and increase your credit score.